Technological advances are now enabling researchers to more deeply explore how the interplay between environmental factors and genes ultimately shape a person's cancer risk. These tools can measure thousands of chemical exposures at a time. They also can generate extensive "omics" data, which captures changes in genes (genomics), proteins (proteomics), metabolites (metabolomics), and whether genes are switched on or off (epigenomics).
Integrating environmental exposure data with other "omics" data for human cancer population studies presents many challenges and opportunities, and provided the focus of a Feb. 14-15 virtual workshop jointly organized by NIEHS and the National Cancer Institute (NCI). Insights generated from the workshop will inform future supported research directions for the two institutes.
"There is a lack of established best practices for integrating these various types of data and evaluating methods for integration," said NIEHS Deputy Director Trevor Archer, Ph.D. "Yet this process is really important for advancing the idea of precision environmental health, which aims to provide individualized risk assessment and interventions to prevent disease."
Multiple angles
The two-day event brought together various stakeholders and scientists from NIEHS, NCI, and academic institutions to discuss how to harness the power of environmental and "multi-omic" data for cancer epidemiology. The workshop was divided into four sessions that tackled the overarching topic from different angles.
Session 1: Unique and particularly challenging aspects of cancer and multi-omics studies.
Session 2: Methods and computational approaches needed for multi-omic integration.
Session 3: Strategies for integration of environmental data with other omics data types.
Session 4: Advances in model organisms that could inform human multi-omics studies.
Each session included background information about the "state of the science," as well as a featured project and how the researcher dealt with the challenges of a multi-omics study. The sessions concluded with panel discussions among a few invited experts before a Q&A session with the wider audience.
Actionable applications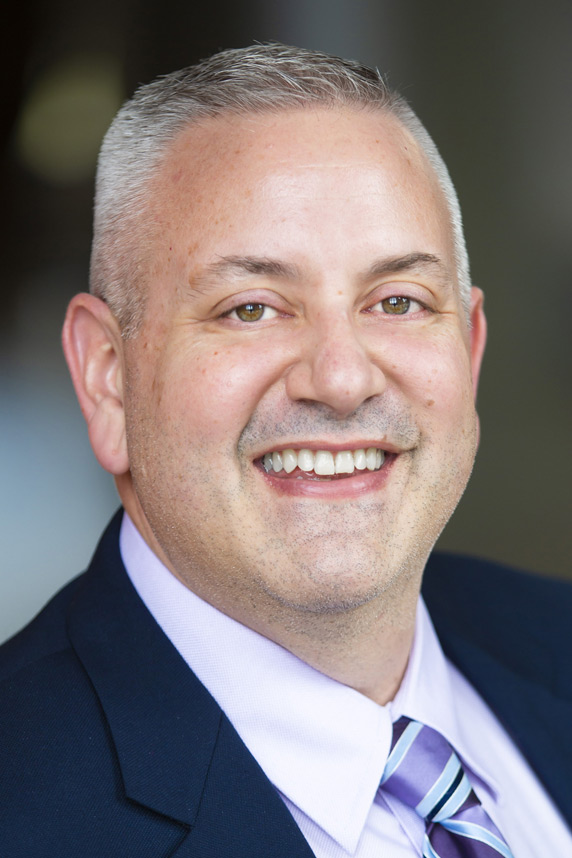 During one of the sessions, Carmen Marsit, Ph.D., director of the NIEHS-funded HERCULES Exposome Research Center at Emory University, presented several examples where omics data has been successfully incorporated into environmental health studies.
One of the examples he described was a study led by Che-Jung Chang, Ph.D., now a visiting fellow in the Environment and Cancer Epidemiology Group at NIEHS. The study used a novel approach to integrate metabolomics and exposure data to pinpoint potential pathways underlying the association between exposure to PFAS "forever chemicals" and fetal growth among pregnant Black women.
"We were able to identify pathways, like oxidative stress, inflammation, and placental transport, that seem to be important mediators of environmental stressors," said Marsit. "Those are the kind of findings that could become actionable, from a public health standpoint."
Next steps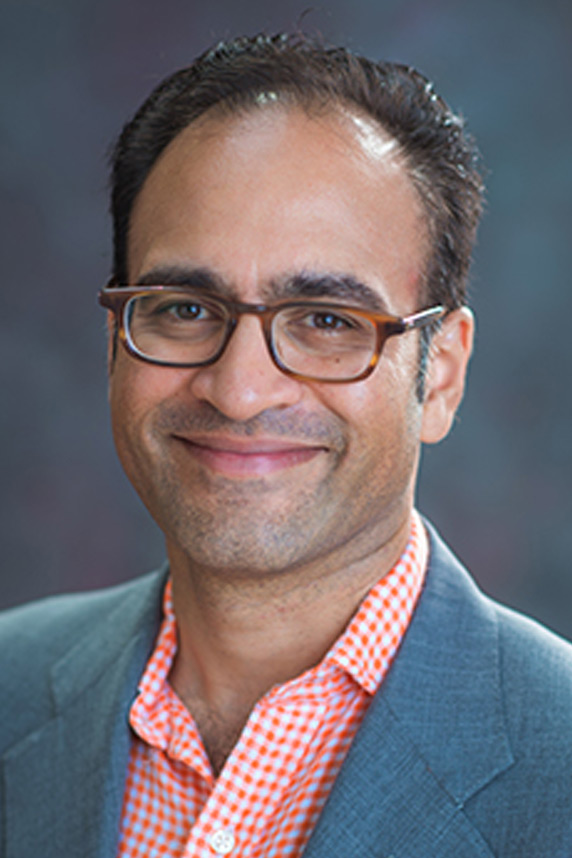 One of the major themes emerging from the workshop was that the diverse data driving these studies called for collaboration and participation across multiple researchers and potentially study participants.
Another theme, according to NIEHS grantee Chirag Patel, Ph.D., of Harvard Medical School, was the importance of actionability. The data might generate metrics for measuring a person's cancer risk, like a polygenic risk score or an exposome risk score. But more research is needed to determine how those scores will affect a person's life and what factors can be modified to achieve the goal of precision environmental health.
Citation: Chang C-J, Barr DB, Ryan PB, Panuwet P, Smarr MM, Liu K, Kannan K, Yakimavets V, Tan Y, Ly V, Marsit CJ, Jones DP, Corwien EJ, Dunlop AL, Liang D. 2022. Per- and polyfluoroalkl substance (PFAS) exposure, maternal metabolomic perturbation, and fetal growth in African American women: a meet-in-the-middle approach. Environ Int 158:106964.
(Marla Broadfoot, Ph.D., is a contract writer for the NIEHS Office of Communications and Public Liaison.)